Partisipan sebagai berikut: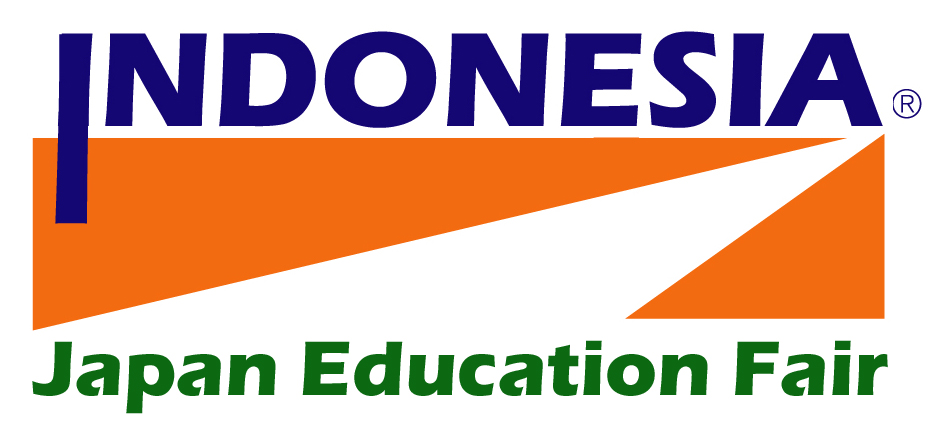 1. Ichikawa Japanese Language Institute


2. International School of Business


3. Yono Gakuin Japanese Language School


4. Unitas Japanese Language School


5. Urawa International Education Center


6. Saitama International School


7. Chiyoda International Language Academy


8. Evergreen Language School


9. Kichijoji Language School


10. Sendagaya Japanese Institute


11. Meros Language School


12. Tokyo JE Language Scool


13. College of Business and Communication


14. TOPA21st Century Language School


15. Edo Culture Center Japanese Language School


16. Okayama Institute of Languages


17. Takushoku University


18. Kansai University


19. Aoyama International Education Institute


20. Yokohama International Education Academy


21. Yokohama Design College


22. Tokyo World Language Academy


23. Japan Liberal Arts Language School


24. Fukuoka Foreign Language College


25. Trident College of Languages and Hotel, Japanese Department


26. Lakeland College Japan Campus


27. Human Academy Japanese Language School


28. Bunka Institute of Language


29. Kansai College of Business and Languages


30. Iwatani College of Business Japanese Language School


31. Tokyo International Culture Education Institute


32. The Yamasa Institute


33. Kyoto International Academy


34. NISHINIHON International Education Institute


35. Osaka International School of Culture and Language (OBKG)


36. Aoyama School of Japanese


37. I.C. Nagoya


38. Shinjuku Japanese Language Institute


39. Hiroshima YMCA College


40. Kamiyama Japanese Language Academy


41. Akamonkai International Language Academy


42. ECC Kokusai College of Foreign Languages


43. Tokyo Japanese Language Center


44. KIBI International University


45. Kogakuin Japanese Institute


46. Ashikaga Community College


47. Kobe International University


48. Kasuga Japanese Language Academy


49. Tokyo Gaigogakuen Nihongogakko


50. Arc Academy


51. Tokyo Riverside School


52. Kobe YMCA College


53. Kansai Kokusai Gakuin


54. Aiwa Language School Japanese Language Course


55. Newglobal Language School


56. ISI Japanese Language School


57. Osaka Minami Nihongo


58. Shibana Gako kokusai gakuin JET Academy


59. NILS


60. Kyushu Eisu Gakkan International Language Academy Kokusai Gengo Gakuin


61. Kashima Gakuen High School


62. Tokyo Central Japanese Language School


63. Shukutoku Japanese Language School


64. North River Japanese Language School


65. Shizuoka University


66. Tokyo Ikuei Japanese School


67. One Purpose International Academy


68. Osaka International University


69. Kyoritsu Foundation Japanese Language Academy


70. ABK College


71. Asia Japanese Academy


72. Japan International Language Academy


73. Tokuyama University


74. Toei Japanese Language School


75. Pandan College

Saat ini kami sedang mengkonfirmasikan lebih lanjut semua partisipan sekolah di Jepang. Sedikitnya sepuluh sekolah dari Jepang akan hadir di Indonesia memperkenalkan diri lebih lanjut kepada masyarakat Indonesia dalam bahasa Indonesia, terutama berbagai sekolah khusus bahasa Jepang yang ada di Tokyo dan sekitarnya.
Pada saatnya akan kami umumkan dan perkenalkan di situs ini semua partisipan Japan Education Fair.
Sementara itu perlu kami tambahkan di sini, acara akan dimulai dengan Seminar Edukasi Jepang yang dapat diikuti, didengar semua partisipan, semua warga negara Indonesia, gratis tanpa dipungut biaya apa pun.
Pada saat penyelenggaraan Japan Education Fair ini ada pula 16 (enambelas) booth (kedai) dari setiap sekolah Jepang tersebut dengan segala macam informasi sekolah mereka.
Setelah Seminar berakhir, kami membuka diri untuk pertemuan face-to-face antara masyarakat Indonesia, terutama para pelajar Indonesia yang berkeinginan bersekolah ke Jepang, dengan setiap wakil sekolah Jepang.
Setiap pelajar dapat bicara/diskusi/tukar-pikiran dengan perwakilan sekolah yang bersangkutan dalam bahasa Indonesia. Olehkarena itu tak akan ada lagi hambatan dalam komunikasi bahasa karena semua akan dilakukan dalam bahasa Indonesia.
Manfaatkanlah dengan sebaik mungkin kesempatan satu hari berjumpa dengan para wakil sekolah dari Jepang yang akan hadir di Jakarta dan di Surabaya ini.
Terima kasih.